I've spent the past four years learning with Robin, and as someone who not only passionately loves acting, I love creating my own work as well. Through MTA, I've been able to learn both sides of the camera. I started off making plenty of mistakes, but I have found that Robin encourages trying and making mistakes as its what we learn from. Over the past two years, I believe that my acting has progressed, and I am much more confident today.
MTA is not only a place in which you learn but it will become a home in which you thrive in. I learnt so much about not only the skill of acting but what it means to be an actor and have been able to apply this knowledge to my life and my life to the skill. MTA challenges you in the best way possible.
Robin Brown's acting classes have been an important factor in my development. Through these classes I have discovered my passion for acting, and have a place to implement it, and learn about the acting industry. I would recommend MTA to anyone who wants a comfortable and safe space to pursue their dreams.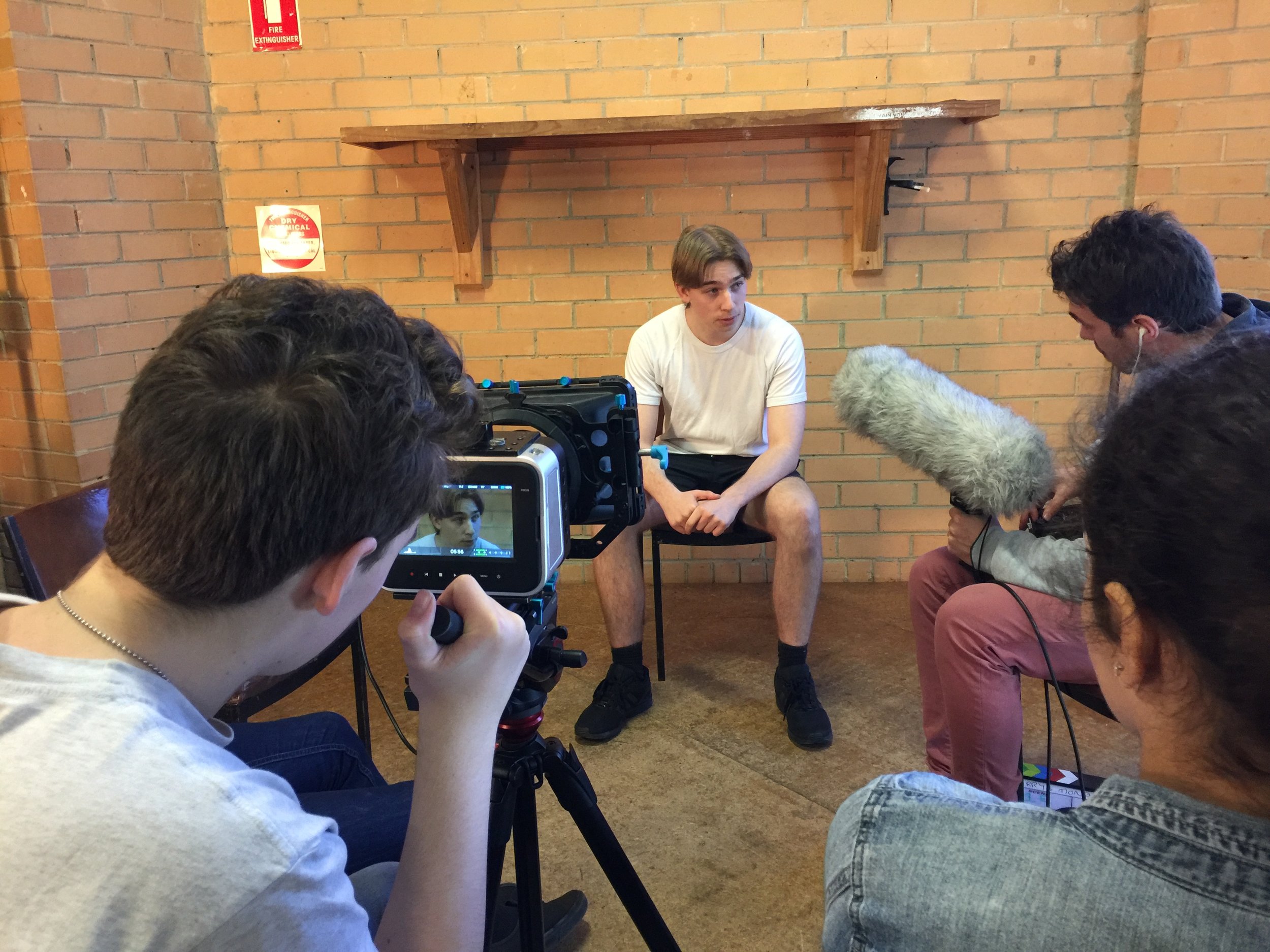 Melbourne Teen Actors is the highlight of my week. All students and staff are incredibly welcoming and push each other to learn every lesson. After looking for an acting class that pushed me to be the most capable actor I could be I was delighted upon discovering this class. Highly recommend.